Our story began when Mary Scott-Lau, a successful media account executive with a background in modeling, attended a 1996 Soroptimist Club luncheon honoring the Mary Jane Program. The speaker, a young mother, described the long-time abuse she suffered at the hands of her father, her slide into narcotics use, and her recovery. In addition to extolling the virtues of the Mary Jane Program, dedicated to helping expectant unwed mothers, she also mentioned the need for a volunteer who could teach program participants how to act like ladies and how to behave in a job interview.
Mary thought perhaps she could volunteer during her lunch hour. The owner of a modeling school had tutored women on how to sit, walk, and dress. She also connected with the young mother's story due to the defining experiences of her own life. The child of an alcoholic mother and a father she never knew, Mary prayed to God for years that her mother would stop drinking and stop running away. When she was 16, she and her younger brother were placed in foster care for two years. When Mary was 21, her mother committed suicide and her brother began a lifelong struggle with heroin addiction, a battle he later lost when he overdosed at 37.
When Scott-Lau first showed-up at the Mary Jane Center, she felt intimidated when she saw the nine skeptical women waiting to take her class, a few holding small children. Mary just smiled and began to teach, but soon found herself interrupted by a fussy 2-month old. She offered to hold the child, and within a few moments, the little girl was sleeping on her shoulder. It was at that moment Mary knew that this was what she was supposed to be doing with her life.
Scott-Lau's classes all geared to imparting self-esteem to women at risk, soon expanded to the Windward Spouse Abuse Center. Discovering that homelessness, domestic violence, substance abuse and incarceration all go hand-in-hand, she became certified as a domestic violence counselor and began to work in conjunction with organizations helping the homeless. Eventually, she quit her day job, recruiting volunteers to come on board as teachers and eventually soliciting charitable organizations for funding.
Mary has two biological children of her own, but has sheltered other children at risk along the way. One young boy she rescued out of a dangerous foster care placement stayed eight years past the 2 months Mary originally pledged to keep him. In 2006, when her biological sons were 27 and 14, she adopted an infant on the day he was born to one of her incarcerated clients who was unable to care for the child herself.
Scott-Lau has won numerous awards and honors. In 2001, the Honolulu Star-Bulletin named her one of "The Top 10 People to Make a Difference in Hawaii."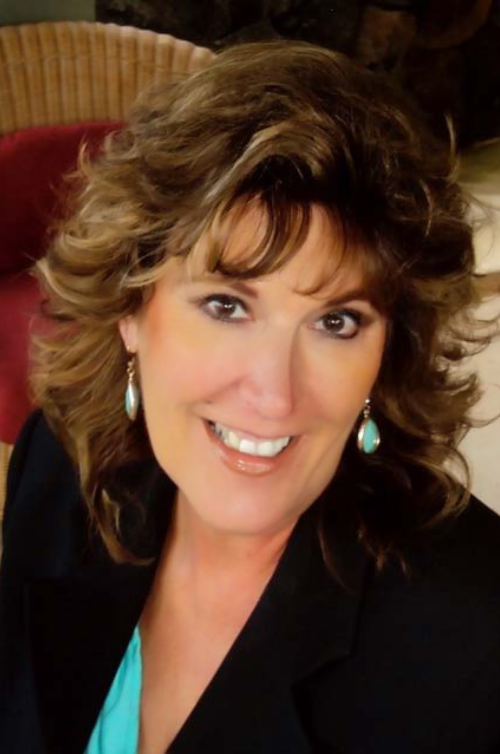 Empowering Hawaii's families to lead healthy & full lives.
In need of services?
Reach out today.